25 Feb 1984 Jahr - 1984 (Old Timeline)
Beschreibung:
After a few years of wandering around North America, Logan stumbles upon another mutant named Charles Xavier (Professor X) who also knows about his whereabouts and asks him if he would like to join a team of "superheroes" with mutant abilities known as the X-men. Reluctant at first, but seeing the greater outcome, he accepts Xavier's request this time and they proceed to travel to Westchester, New York where the Xavier Institute (home of the X-men) resides. (age 142)
Zugefügt zum Band der Zeit: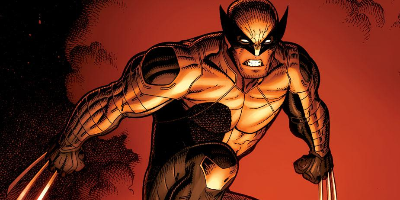 Custom version of the Xmen timeline
A custom version of the x-men timeline (not meant to be cano...
Datum: